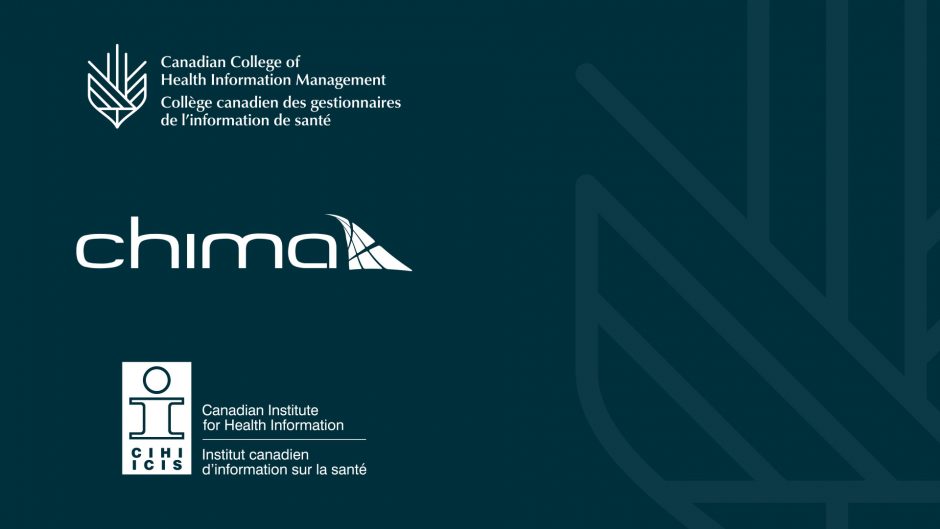 Strategic partnership between the Canadian Institute for Health Information, the Canadian College of Health Information Management and the Canadian Health Information Management Association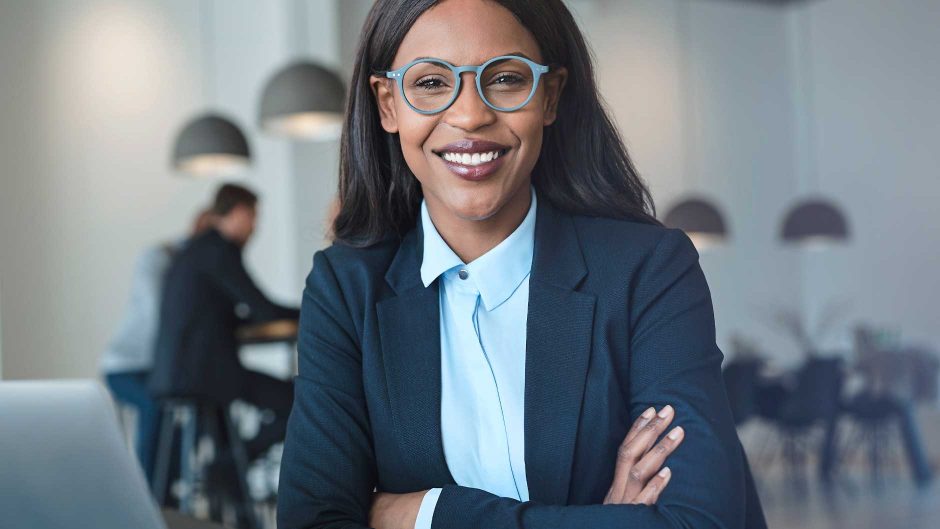 Canada's certified health information professionals transform data into outcomes that matter
Certified health information professionals help achieve a healthier, safer, and more equitable Canada.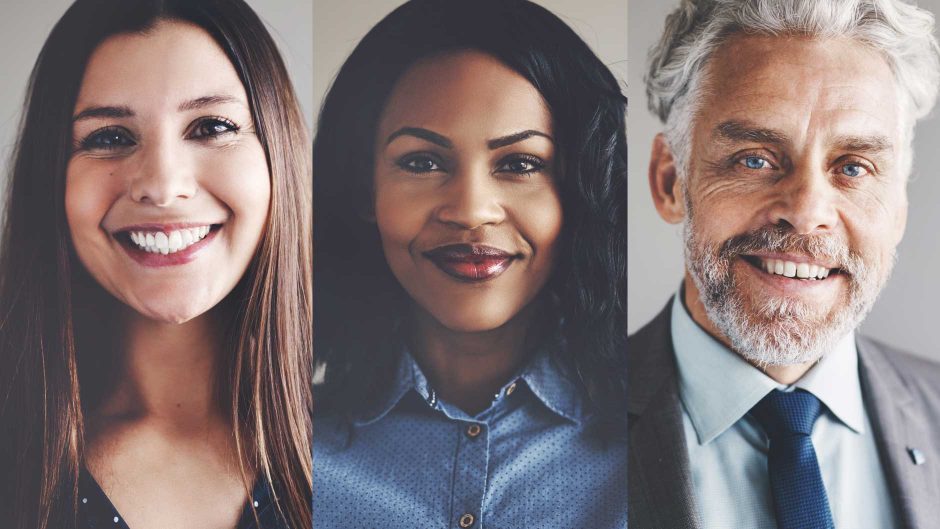 There are multiple pathways to earning a CHIM designation
Whether you have experience in the health care sector, are graduating high school, or are looking for a second career, there is a pathway for you.
Transforming health data into outcomes that matter
The Canadian College of Health Information Management is a national, not-for-profit corporation that sets the accreditation standards for educational institutions and certification standards for health information professionals in Canada.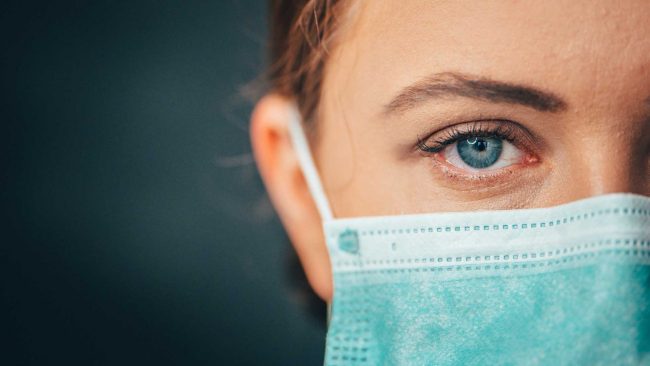 Why certification matters
Certified health information professionals are equipped to ensure an organization is well-prepared to handle Canadians' most sensitive and intimate data.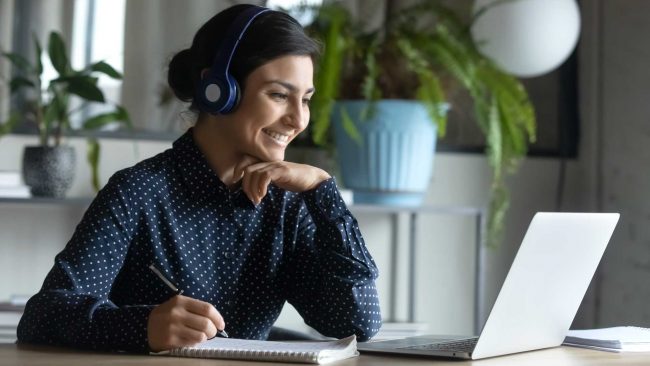 Browse accredited programs
Graduating from an accredited program provides a direct pathway to becoming certified. These programs meet or exceed the standards set for health information education.
Search the registry of professionals
Professionals found on this registry hold active certifications with the Canadian College of Health Information Management. Search by name, designation, or province.